New to Letterboxing?
Letterboxing combines artistic ability with "treasure-hunts" in parks, forests, and cities around the world. Participants seek out hidden letterboxes by cracking codes and following clues. The prize: an image from a miniature piece of art known as a rubber stamp—usually a unique, hand-carved creation.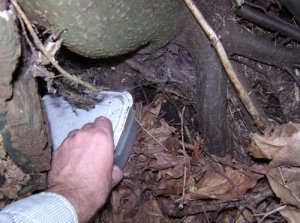 Letterboxers stamp their discoveries in a personal journal, then use their own rubber stamp, called a signature stamp, to stamp into the letterbox's logbook.
Atlas Quest started as a set of tools for letterboxers, but has grown into a community of letterboxers. Pull up a chair, meet new friends, and dig into letterboxing.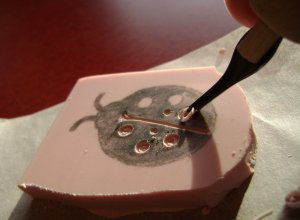 Found a letterbox by accident? Need to contact a member? Use our
Contact Member
page.

Using a mobile device? Try the
mobile friendly
version of AQ! (Okay, to be honest, mobile
friendlier!
)
Location-Based Search
Walking 4 Fun
Check out Green Tortuga's newest website!
Track your daily walking, jogging or hiking
Enter your mileage into Walking 4 Fun
Follow your progress as if you hiked one of several world-famous trails!