Virus Theme
In the winter of 2020, an insidious and horrible monster lurked throughout the world. It was a coronavirus, later named the Covid-19 virus. It was truly a global pandemic and billions of people around the world were under stay-at-home orders, locked down and global economies came to a screeching halt. It was bad. Hundreds of thousands of confirmed infections had been reported and tens of thousands of deaths—with estimates rising exponentially.
Toilet paper shortages were among the first effects of the pandemic. I'm still not sure why. Usage of toilet paper has not gone up nor have supplies been disrupted, but people started hoarding toilet paper like prisoners hoard cigarettes as currency.
It was under these conditions I started thinking about Atlas Quest's annual April Fools' joke. Would it be distasteful to make jokes about such a horrible event? Could I do some other joke that had nothing to do with the coronavirus instead? Maybe not do a joke at all?
But darn it, artificial toilet paper shortages and people who hoard it are funny, and it seemed right to provide a little comic relief in such difficult times.
And thus, this theme was created. Then I created a splash page that anyone visiting the website for the first time would be redirected to with announcements about new "social distancing" rules going into page. Absurd for a website, but funny. And then there was the "Great Toilet Paper Giveaway." That's really funny stuff!
Then I had the idea of taking the image of the virus and making it move and crawl around the screen. It looked strangely hypnotic. I could stare for hours at it.
Amanda from Seattle and Wassamatta_u took a look at my drafts and provided additional ideas and suggestions, and I tweaked it until late on March 31, 2020, when I finally called it done.
April Fools is over, but the coronavirus—unsurprisingly—did not end with the end of April Fools, and I decided to leave the theme up for a while longer. It's to honor the men and women risking their lives, battling the disease and providing the essential services that we all depend on. And, yes, to laugh at the toilet paper shortages and to remind people that we will get through this. We're all in it together.
The rest of this page is the original splash page that people were directed to the first time they visited Atlas Quest on April Fools' Day....
Social Distancing in Effect
Due to the seriousness of the current Covid-19 pandemic, we are following social distancing best practices. This means, unfortunately, that we can only allow a maximum of 35 people at a time onto this website. Fortunately, you are number 32 out of 35, so you will be able enter immediately.
But before we do, there are a few announcements that you should be aware of....
The Great Toilet Paper Giveaway!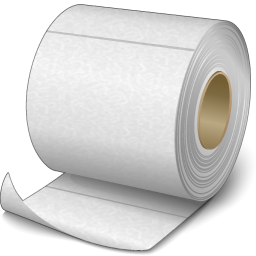 We know that toilet paper is in short supply, so we've decided to give a roll of toilet paper to one lucky Premium Member! To be eligible†, just sign up for or renew a premium membership on April 1, 2020. Winners (and through the process of elimination, losers) will be announced on April 2, 2020.*
All other premium members are eligible to receive a square of toilet paper. We are here for you, and we have a square to spare! If you want a square, send a note to Green Tortuga with a valid US mailing address before the end of day on April 1, 2020.
† Not valid unless you are a premium member in good standing, and prize will only be shipped to US addresses.
* Delivery of prize not guaranteed until after toilet paper shortages end.
Policy Changes & Restrictions
In the AQ HQ, we've had a lot of discussion about whether it is even safe to open the chat rooms at all, but we have decided to leave them open for the time being with the restriction that only one person at a time may enter them.
Additionally, we must prohibit the use of surfing Atlas Quest with smartphones. Those touchscreens are petri dishes of virus and bacteria and we can't allow you to infect other AQ members because you were using your phone. We all share the same website, and it's just not sanitary for everyone to be wiping their fingers all over it.
And finally, we must insist that you sit at least three feet away from your monitor. Between the three feet you sit away from the monitor and the three feet that everyone else sits from their monitor, everyone will be the required six feet away from each other.
We've also increased the line spacing between the text. This not only helps discourage people from congregating close to each other reading the same text, but it will help prevent the spread of infection if some of the text did become infected.
Temperature Reading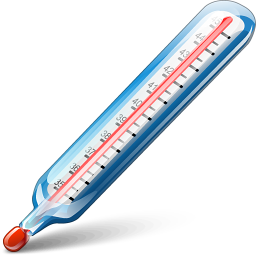 We do not want to discriminate, but unfortunately, for the safety and well-being of all members, we cannot allow anyone with an unusually high temperature to enter the website. We've scanned your face with the webcam on your computer and see that your temperature falls within normal range. So you're good to go on that count!
Sanitize Those Hands!
We hope you are washing your hands regularly, but for the safety and comfort of our other members, we must request that you use our hand sanitizer before entering the website:
Please put your hands here and squirt!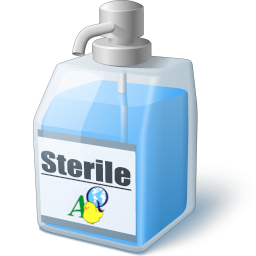 That Should Cover Everything!
Okay, let me see those hands. Yes, those look adequate. Alright, then....
Take me to