2014 Letterboxing Calendar

Order Now!
Cover Page
Location: Sand Harbor, Take Tahoe, NV
Photo by: Green Tortuga
January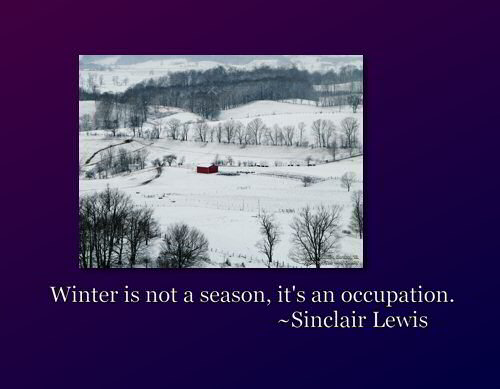 Location: Burke's Garden, VA
Photo by: The Wolf Family
February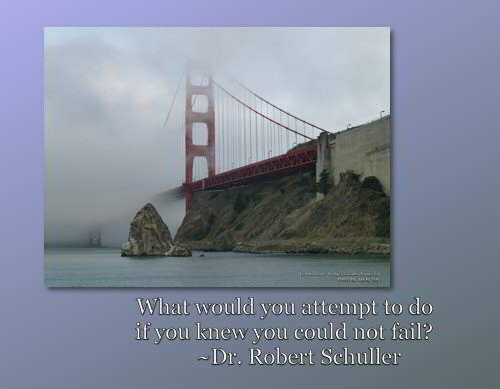 Location: Golden Gate Bridge, Cavallo Point, CA
Photo by: Lucky Day
March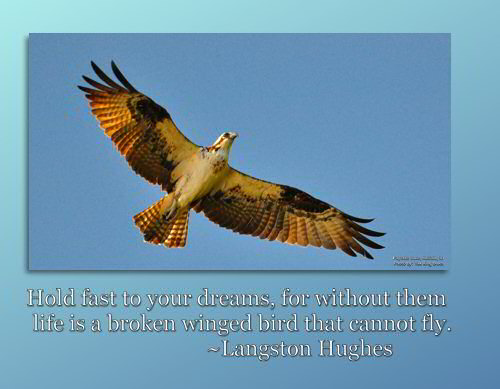 Location: Payette Lake, McCall, ID
Photo by: Yak King blues
April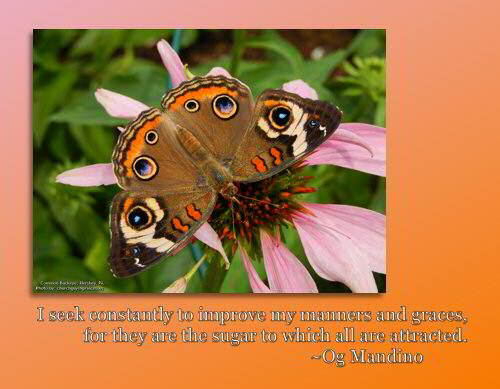 Location: Hershey, PA
Photo by: churchguysNprincesses
May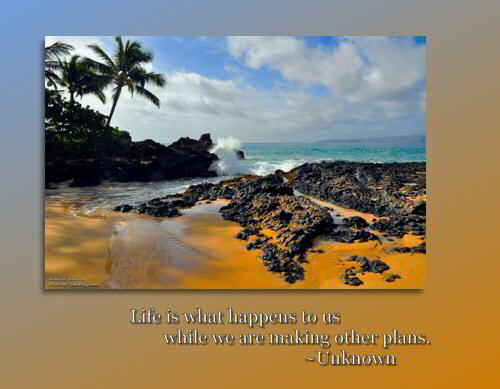 Location: Makena, Maui, HI
Photo by: Yak King blues
June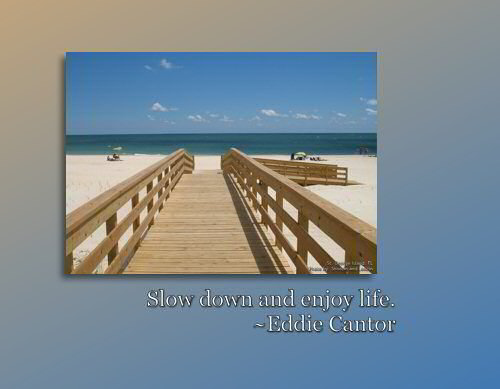 Location: St. George Island, FL
Photo by: Snoozin and Loozin
July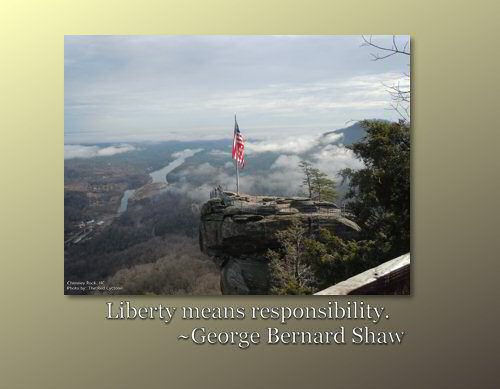 Location: Chimney Rock, NC
Photo by: THE RED CYCLONE
August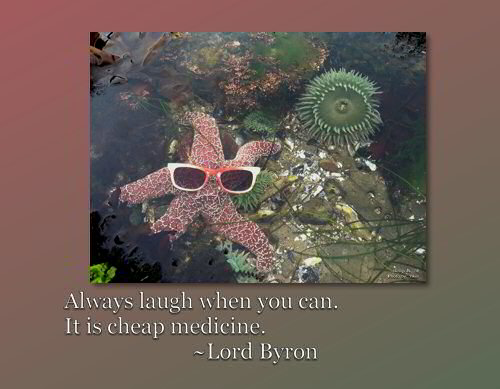 Location: Newport, OR
Photo by: Yiker
September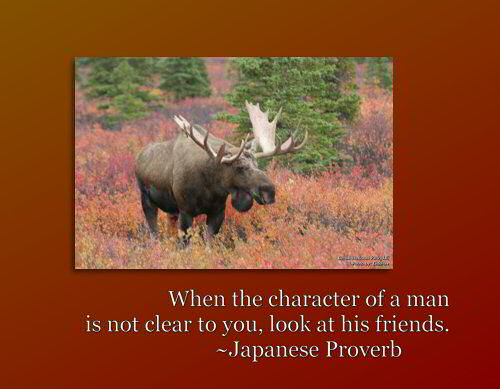 Location: Denali National Park, AK
Photo by: Eidolon
October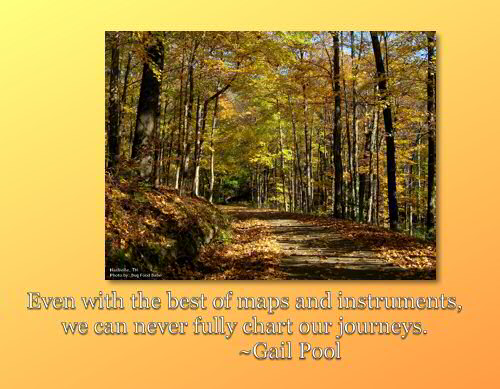 Location: Nashville, TN
Photo by: Bug Food Babe
November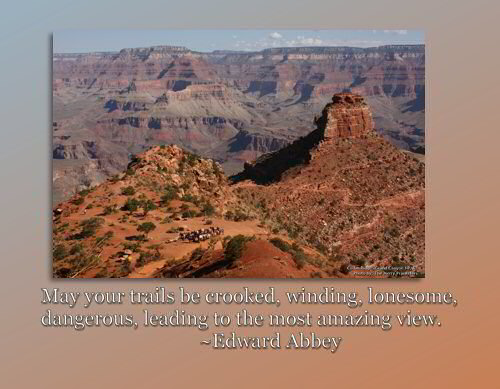 Location: Cedar Ridge, Grand Canyon, AZ
Photo by: The Merry Pranksters
December
Location: 20 miles over Georgia
Photo by: Miles of Mountains
That last photo has a story that Miles of Mountains shared: This photo was taken by the payload of a weather balloon. Inside it, along with other equipment, were two Letterbox stamps. These stamps will be part of a Letterbox, Into Thin Air, that will be planted in the next couple of months. The photo depicts earth below as the payload drifts into Near Space at an altitude of 20 miles over Georgia.
Totally out of this world!

Order Now!